15 One of a Kind Things to Do in Park City
Park City, Utah isn't all about skiing. Don't be shocked by this statement. In fact, there is so much more to enjoy in that area, you'll be amazed at just how perfect a vacation spot this wonderful place truly is going to be for you, your family, or any group outing. Alright the skiing is top notch, but there are many other activities that aim to please. You can get the best value for your stay, by doing a combination of adventurous ideas, with galleries, shops, great food and so much more to consider. Here are 15 one of a kind things to do in Park City that you'll love.
Wintertime Fun For The Whole Gang
15. Heli-Skiing: Alright this is skiing, but it's extreme skiing for the truly adventurous and experienced skiers. No beginners allowed on these runs.
14. Guided Snowshoeing: This is a excellent way to get into the show without downhill skiing. Snowshoeing through the area with a guide is going to allow you to really breathe in all that nature has to offer.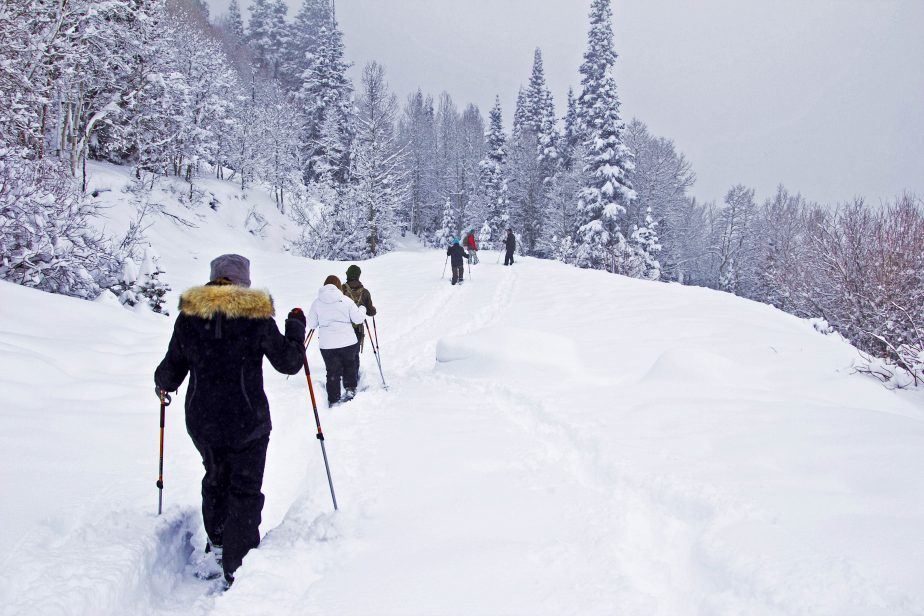 13. Snowmobiling: Adventure that's like riding the waves of snow. Go backcountry snowmobiling to truly get a unique experience.
12. Dog Sledding: Luna Lobos Dog Sledding Ranch is open for rides from their famous dog sled teams. An experience that you'll remember for the rest of your life.
11. Horse Drawn Carriage Rides: Romance is in the air anytime you step into a horse drawn carriage. There is just something absolutely magical about the dashing through the snow in one of these vehicles carried by a team of horses.
10. The Kimball Art Center: Even in the winter, you might want to warm up inside of a great museum. The Kimball Art Center is fantastic for your whole group to enjoy.
Summer Is Amazing In Park City
9. A Spa Day: There are many amazing spas in the Park City area that will pamper you like a princess. Or even the guys might like a little relaxing massage, buff pedicure, or even a decadent shave and a haircut..two bits!
8. Sundance Resort Zip Lining: A 900 foot zipline? Piece of cake! This is an experience you'll never forget as you glide over the glorious treetops of the mountainous terrain.
7. Tubing The Provo River: This is a May through December activity, but is a great way to get into the water for some fun in the sun.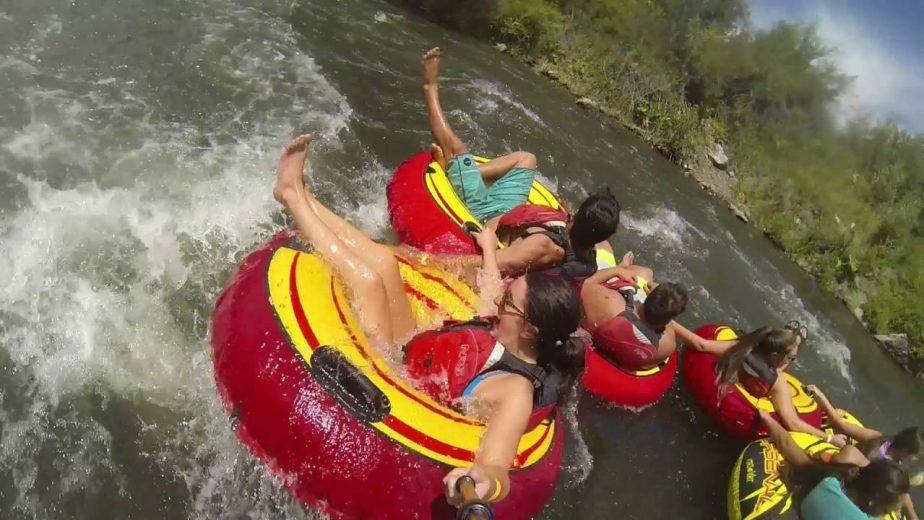 6. Bike Or Hike The Trails: A simple morning walk, or more intense hike is a popular activity. It's all up to what you want to explore on the many trails offered in the area. You can rent bikes too for the whole family.
5. Kayaking: Park City Rafting and Kayaking Company offers guided and solo tours that you can do yourself, depending on your skill level.
Don't Forget The Little Ones
4. Explore Main Street: Charming buildings, ice cream, and even some toy shops. Kids will love to look around and window bronze as much as the adults do.
3. The Family Tree Center: Learn all about your ancestry to educate your kids. This is actually more fun than it sounds, and just a bit educational to boot.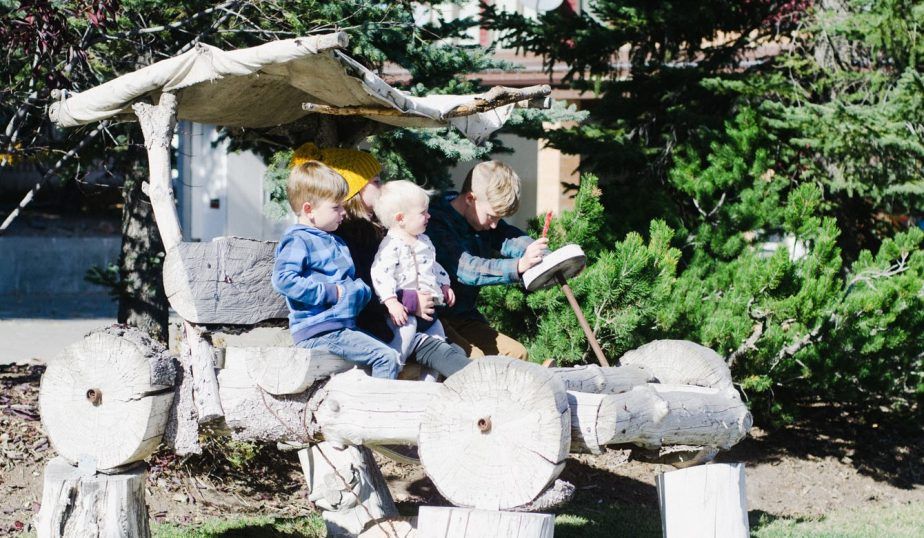 2. Trolley Rides: What kid doesn't love to look out the window of a old school trolley? This is tons of fun and it's actually free to the public. Just wave to the trolley driver along Main Street and he will stop to pick you up.
1. The "Yabba Dabba Doo" Flintstone Car: 1800 Bonanza Dr, Park City, UT 84060. Kids of all ages will actually get a kick out of this replica of Fred Flintstone's favorite car.
Abode Park City is going to be luxury lodging that will give you access to all the best activities, right out your front door in many of our exceptional properties. Call us today to learn more about how Park City will be the destination you'll want to return to again and again.