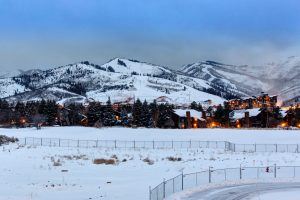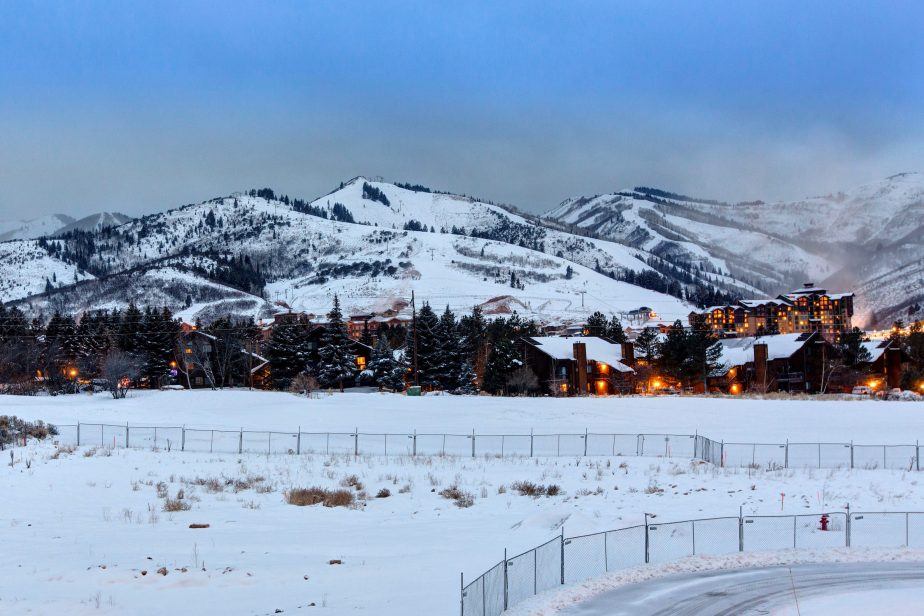 Canyons & Surrounding Areas
Planning a trip to Vail's Canyons Resort in Utah? We definitely think you'll enjoy your stay. Canyons is located between Old Town Park City and the I-80 highway exit. It's a fast commute if you're flying in from the Salt Lake Airport. Whether you are coming to ski, bike, eat, or enjoy the view, there is always something going on at Canyons.
Your next plan of action should be deciding where to stay. If you don't want to stay in one of the big hotels, and you don't want to deal with DIY operations which leave owners with no accountability, we understand. Let us help you find your perfect Canyons Lodging rental home to make your stay as perfect as can be.
You will love our Canyons Lodging Options.
We have hand picked the best Canyons Lodging, condos and homes for rent to ensure your highest standards are always met. The goal for us is to make your Canyons Lodging stay the perfect balance of style, luxury, location, and necessities, so you can enjoy your visit with peace of mind.