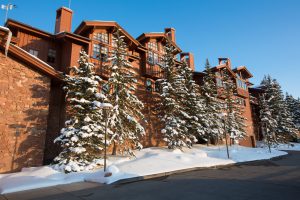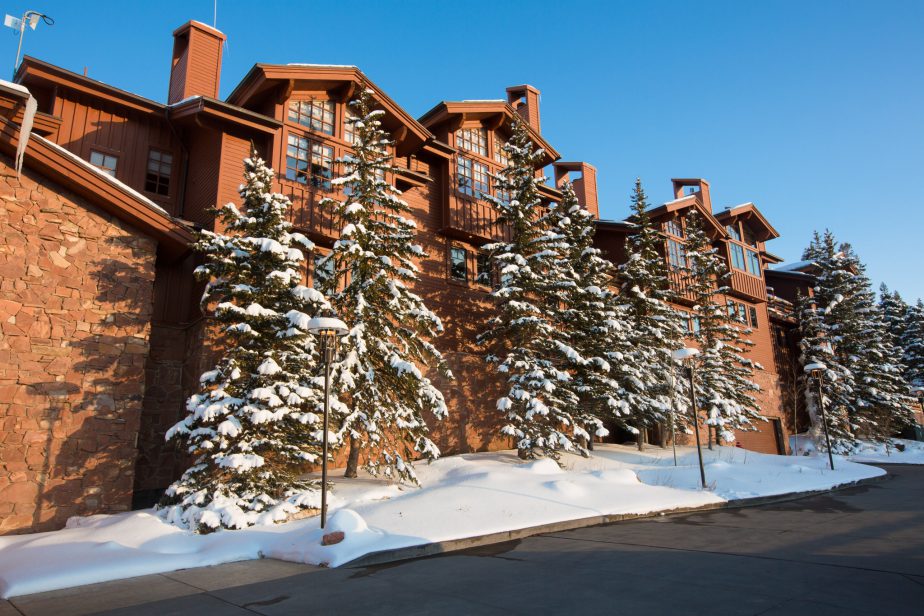 Deer Valley
If you have chosen Deer Valley for your trip, you are already in good shape. Whether it's winter, spring, summer, or fall, Deer Valley is the cream of the crop. There's a lot of fun things to do, great scenery to enjoy, and the best food around town. Start by choosing from our vast array of Deer Valley vacation rentals.
Deer Valley Vacation Rentals
Don't waste your time trying to find a half decent rental house by yourself, you may regret it later. Abode Park City can help: we personally hand selected each and every one of our Deer Valley rental homes and condos. We want to ensure all of our offerings are exclusive and meet the same high standards of the Deer Valley Resort. Stay in one of our Deer Valley Vacation Rentals and you will get the whole five-star, personal treatment from us, along with a grand estate containing all of your wants and needs. All of our home and condo rentals are compared to very high standards. Find the perfect Deer Valley vacation rental home and make your next vacation with us memorable. Get the best "home away from home" experience here in Deer Valley. Your options are pretty much endless with us. View our array of listings below and see some of the best and most grand homes and condos we have to offer you.