As ski season comes to an end (April 11th is Closing Day for Park City and Deer Valley) and the world begins to open up from the pandemic we are looking ahead to Summer in our mountain towns with excitement!
We have a couple of months to prepare with mud season on the horizon, but we wanted to share with you some of our favorite homes that are perfect for all things summer fun and the resurgence and welcome back of exciting events and activities that are being scheduled for the 2021 summer season.
Below we've highlighted some things to look forward to this summer in Park City: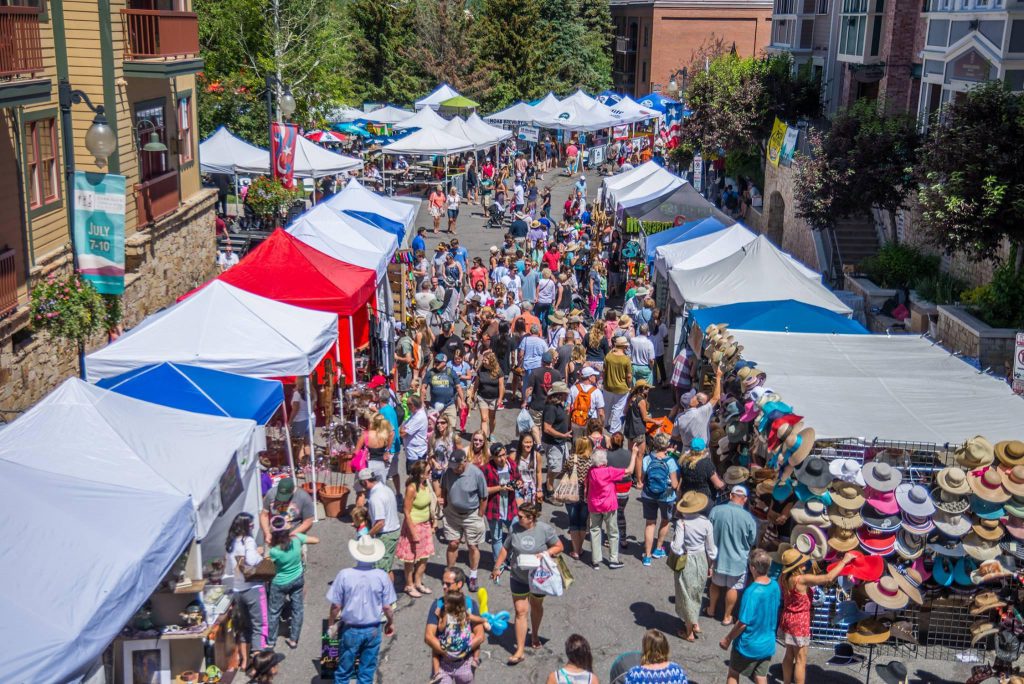 The Triple Crown Sports Baseball World Series
Park City Kimball Arts Festival
Park City Farmer's Market starting June 2.
The Ski Town Shoot Out Lacrosse tournament June 4 and June 5.
The Park Silly Sunday Market plans to return to Main Street in 2021 after canceling the season last year, something that will likely have many locals and visitors smiling beginning June 6
Beethoven Festival in July and early August
Autumn Aloft from Sept. 17 until Sept. 19
Stay tuned for upcoming info on Snow Park Outdoor Amphitheater 2021 Concert Season at Deer Valley
And as always our mountains will be open for all outdoor activities like Hiking, Mountain Biking, Rafting, Stand Up Paddleboarding, Dining Al Fresco, and more!
Book one of our featured Abodes for your summer adventure to Park City