Ease the Stress of Travel with our Luggage Valet & Shipping Partners
Dragging luggage around is awful in almost every way. If you're wondering how to ship or storage your luggage prior your check-in, Abode Luxury Rentals is exclusively partnered with services companies. Choose what option fits your needs, from walk-in luggage valet to gear pick up and safe shipping. There's so much to explore and your luggage shouldn't slow you down!

Whether you're shipping bulky gear ahead of time or need somewhere to store your stuff before check-in or after check-out, there's a solution for you!
MOBILE LUGGAGE VALET
STORAGE TO HELP YOU MAKE THE MOST OF YOUR MINUTES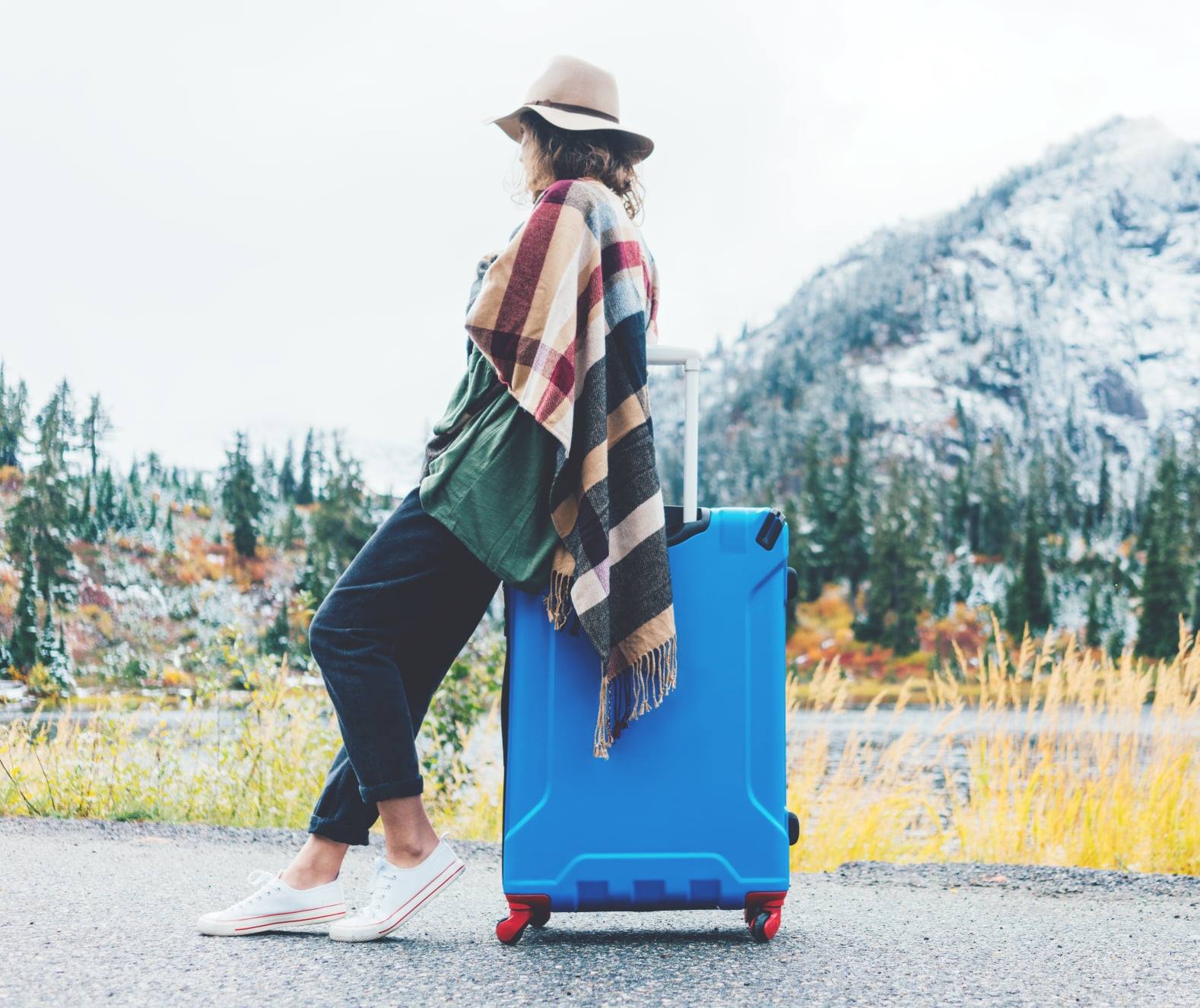 STORAGE TO HELP YOU MAKE THE MOST OF YOUR MINUTES
Mobile Luggage Valet securely store your luggage while you continue to explore all Park City has to offer. Stroll Main Street shopping for the latest styles or grab a bite to eat while waiting for check-in. If your flight is scheduled for late in the day you can keep the adventure going luggage-free until you're ready to leave town on your terms. When it's time to check in to your vacation rental or you're heading out of town they deliver your securely stored luggage back to you curbside at the location you designate. Delivery is optional for Walk-In luggage storage service.
GEAR & LUGGAGE SHIPPING
WITH TRIPHERO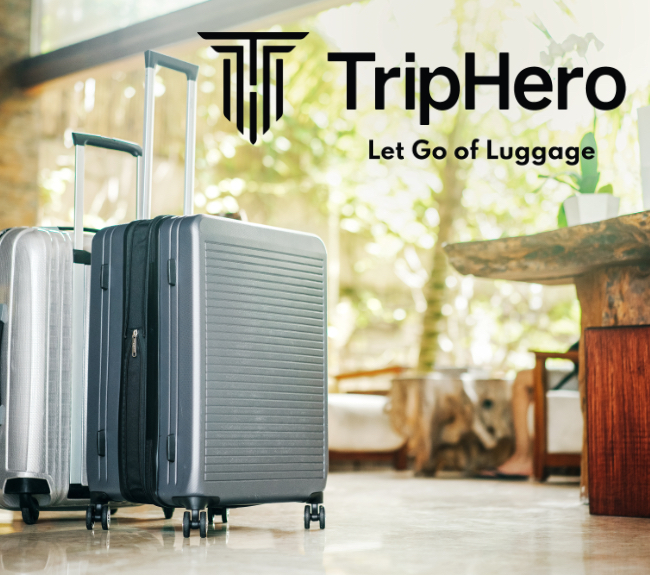 SKIP BAGGAGE CLAIM WITH HASSLE-FREE SHIPPING
To ensure the safe arrival of your belongings & shipments, and to provide a seamless & hassle-free travel experience, we've exclusively partnered with TripHero for all shipping & luggage services. Before your trip, TripHero will pick up your luggage and equipment from your home at a designated time and ship it safely to your destination. When it's time to check out, TripHero will pick up your luggage and equipment from your accommodations and ship it home or to your final destination.
Experience all the beauty of Park City through our concierge services. Let us help you navigate this world community at the crossroads of wild mountains and an authentic mountain town. It's a place where you can enjoy the outdoors during the day and unwind with a fantastic night life. Park City is is a gathering place for the brave and the bright. For custom experiences, additional recommendations, or for help with trip planning, contact our Concierge Team with your wish list!