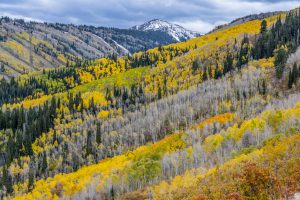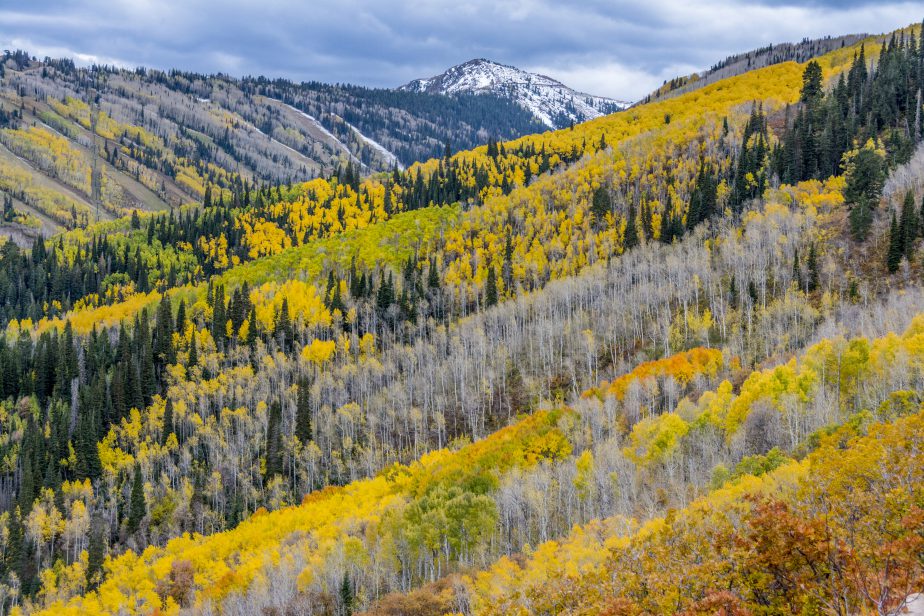 Whether it's work, a few days off with the family, or a long holiday that is sending you to Park City, Utah, we send you a big "Welcome!" You've made a wise choice because Park City has much to offer throughout the year; summer, fall, winter and spring.
Start by finding the perfect Park City accommodations.
This is where Abode comes in. Our rentals are hand selected and known to be among the most private and the nicest Park City accommodations available. Stay with us and you'll get the five-star, personal treatment from our top estate teams. We welcome you to the mountains of Park City Utah. Whether you're looking for a cozy, intimate inn, or a ski-in ski-out Park City condominium at the base of the Park City Mountain Resort for your next family vacation, let Abode Park City provide you with your serene home away from home. Be sure to check our Park City Lodging Deals and packages. Park City Accommodations will provide you with the best the most exclusive condos, homes and lodges in the area. Our homes and condos are so cozy, you might never want to leave the room. Get the best "home away from home" experience by viewing our listings below and see some of the best and most grand homes and condos we have to offer you.
---
About Abode Park City
a·bode noun \ə-ˈbōd\ — a place of residence; a house or home; a temporary place to stay.
Abode is one of the top estate teams in Park City, Utah. We have a large selection of the most beautiful and best Park City accommodations, from Park City luxury rental homes to Deer Valley estates. We also offer a full range of services to make your stay memorable. Please contact us, Abode Park City is here to help you figure out where to stay in Park City; we will find you the perfect private home or condo for rent for your next visit to Park City and Deer Valley. Follow us on Twitter or like us on Facebook.