About Abode Park City and Our Goals
Trust, Loyalty and Hard Work
Trust, loyalty and hard work are the values we built Abode Park City on. Before we ever marketed our business, we built the company around real relationships with owners who knew they could trust us with their cherished homes. As we grew, we built relationships with clients who found our service to be of highest level. We remain focused on the trust that we build with owners, the loyalty that we build with guests and the hard work that our team consistently puts into maintenance, cleaning, and guest services.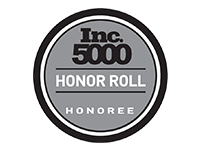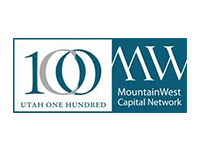 Message from the Owner
The Abode Park City team carefully selects its portfolio of homes and condos so you can be sure you are staying at the best option in town. As a small family owned and operated business, Abode is soley focused on building long term relationships with our clients to ensure a positive experience for everyone involved.
We tailor activities to each individual group and provide unique Park City experiences to create memorable vacation memories.
Let us help make you make memories by finding good places to unwind and relax, experience fine dining, go shopping, try world-class spas or go skiing, hiking, snowshoeing, hot air ballooning, and mountain biking.

We also offer concierge services to arrange transit, day care, and private chefs. We are happy to set you up for apres ski cocktail hour, luggage delivery, dry cleaning, and much more. Come stay at one of our grand homes and learn more about Abode Park City services!
Best,

Luxury Must Be Comfortable
Otherwise It's Not Luxury
Experience all the beauty of Park City, a world renowned community at the crossroads of wild mountains and an authentic mountain town. It's a place where you can enjoy the outdoors during the day and unwind with a fantastic night life. Park City is is a gathering place for the brave and the bright.